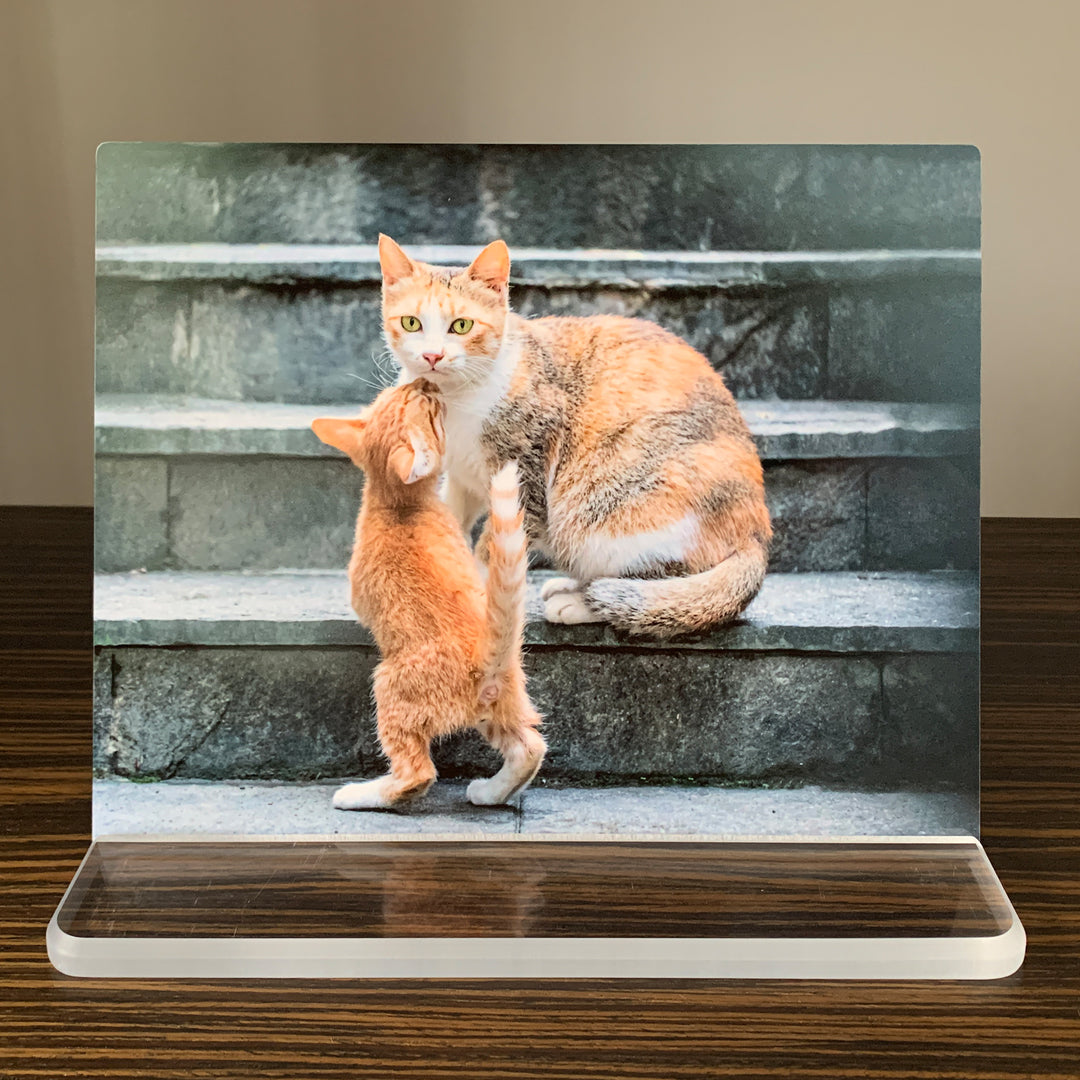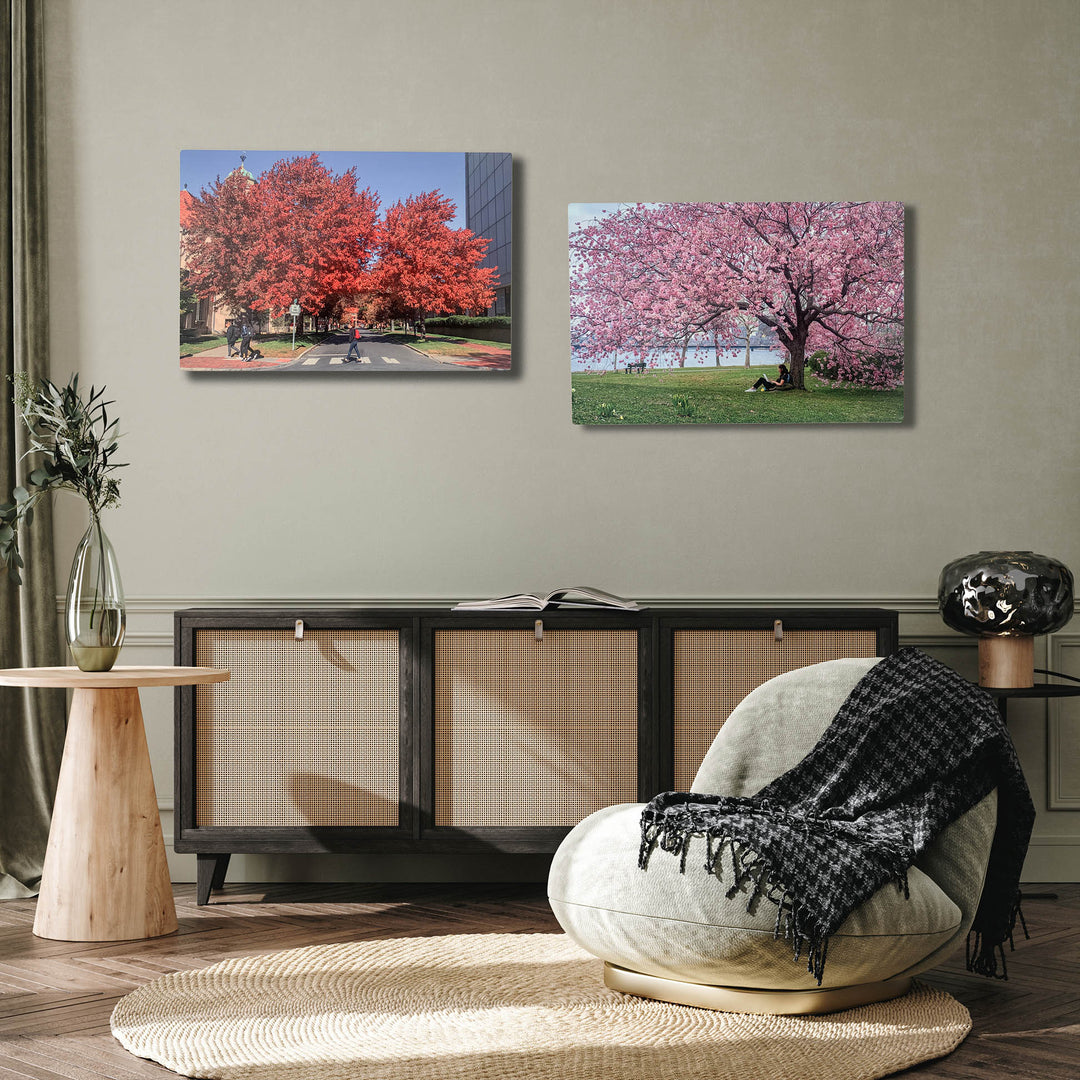 Consistent attention to detail
We understand that you want efficient and high-quality photo printing services. The completed video works not only have the value of permanent collection, but also refresh your mood after being integrated into the living and working space. We hereby share each workflow , please rest assured that from the moment we receive the file, we will produce your precious images with the highest standards. Our work is not complete until you open the work and let the beautiful moments blend into your life.
View file in detail
The file formats accepted by our online ordering system are JPG / JPEG / TIF / TIFF, Adobe RGB or sRGB files for printing. After receiving the files, we will personally check each image file. Based on respecting the intellectual property rights of each work, when we find some doubts about the files, including dust spots, post-production traces, etc., we will take the initiative to contact you and inform you. After your confirmation After correct, we will proceed to the next step.

In the process of reviewing the file, if we judge that the printed effect of the file may not be as expected, we will also take the initiative to contact you by email before starting to print, and we will decide on the next step after fully communicating with you ( start printing or cancel the order and refund).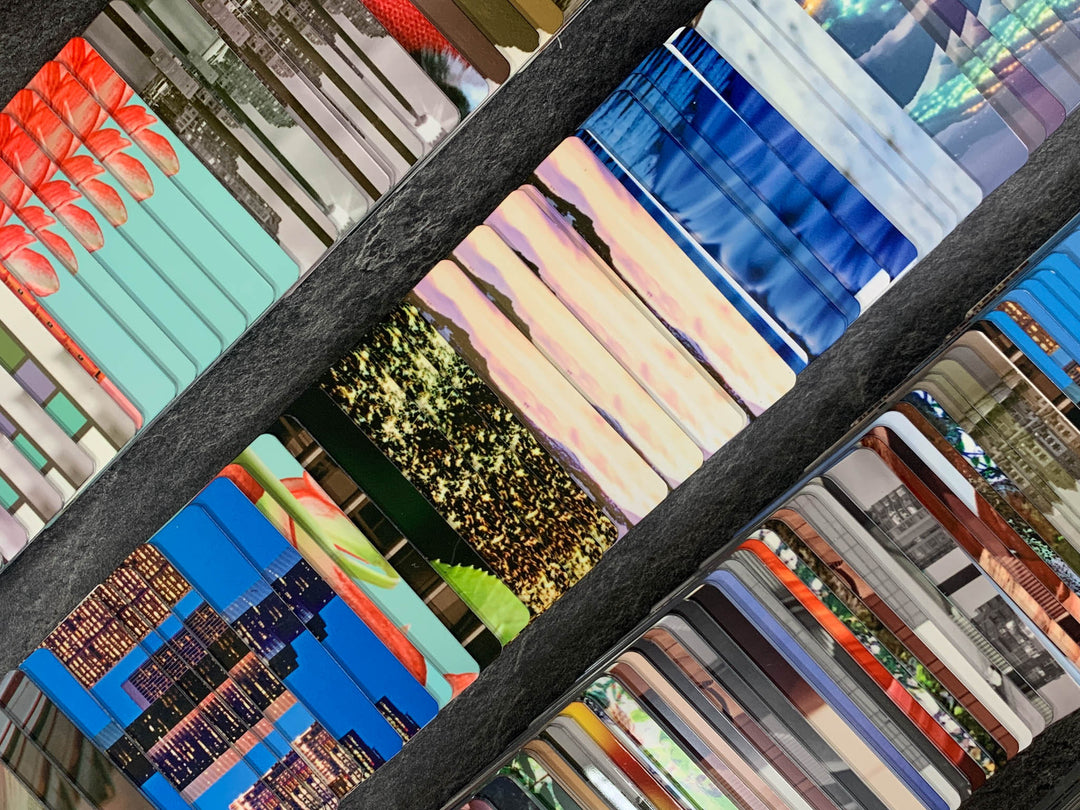 Proofing service
We believe that printing exclusive samples with images taken by ourselves can not only fully experience the charm of metal printing, but also be closer to the state of your actual printed works in the future. You are welcome to print proofs in sizes 8" x 10" or larger. You are free to choose a metal print of 8"x10" or larger size for proofing purposes. When you decide to print a larger size metal print of the same image within two weeks after receiving the metal print, please kindly ask in advance Let us know by e-mail that we will provide you with a 20% discount (20% off) for small-sized proofing products once (excluding shipping).
Video output and production
We have high-quality large-scale image printing machines, professional software applications, and sophisticated printing technology, and inspect every detail in the production process to ensure the quality of the final product.

Our standardized printing process includes the adjustment of file expansion, sharpening and color saturation before printing. These adjustments can improve the printing quality and viewing experience of metal printing. However, in order to prevent the printing results from not meeting your expectations , we strongly recommend that you print small-scale products first or order our samples to experience the actual printed works.

Kindly remind you that the finished metal image will have bleeding ranging from 3-13mm depending on the hanging parts. It is recommended that if you have important images or text, please place them in the middle of the image to avoid affecting the integrity of the work>
What is bleeding? See "Product and Printing Questions" in the FAQ .
I want to know what is "bleeding"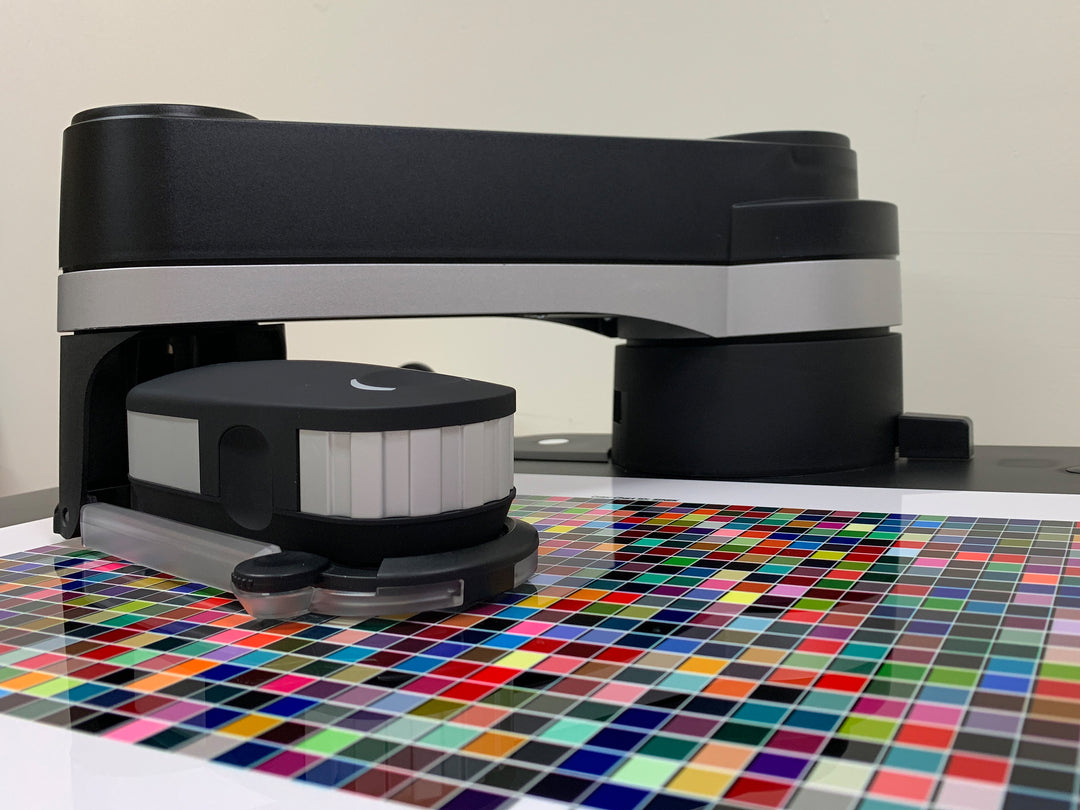 Professional Color Management
We accept image files with embedded Adobe RGB (1998) and sRGB. If the file is not the above color profile, color profile without content, or uses CMYK color mode, we will convert or assign the color profile of your file to Adobe RGB (1998).

We have the "Professional Color Control Expert" certification from X-Rite PANTONE, an authority on color technology. From file preparation to printed products, we follow a strict color management system throughout the process to ensure color accuracy. Intimate reminder, if you want the metal image to be close to the color of the computer screen, please be sure to calibrate your screen regularly.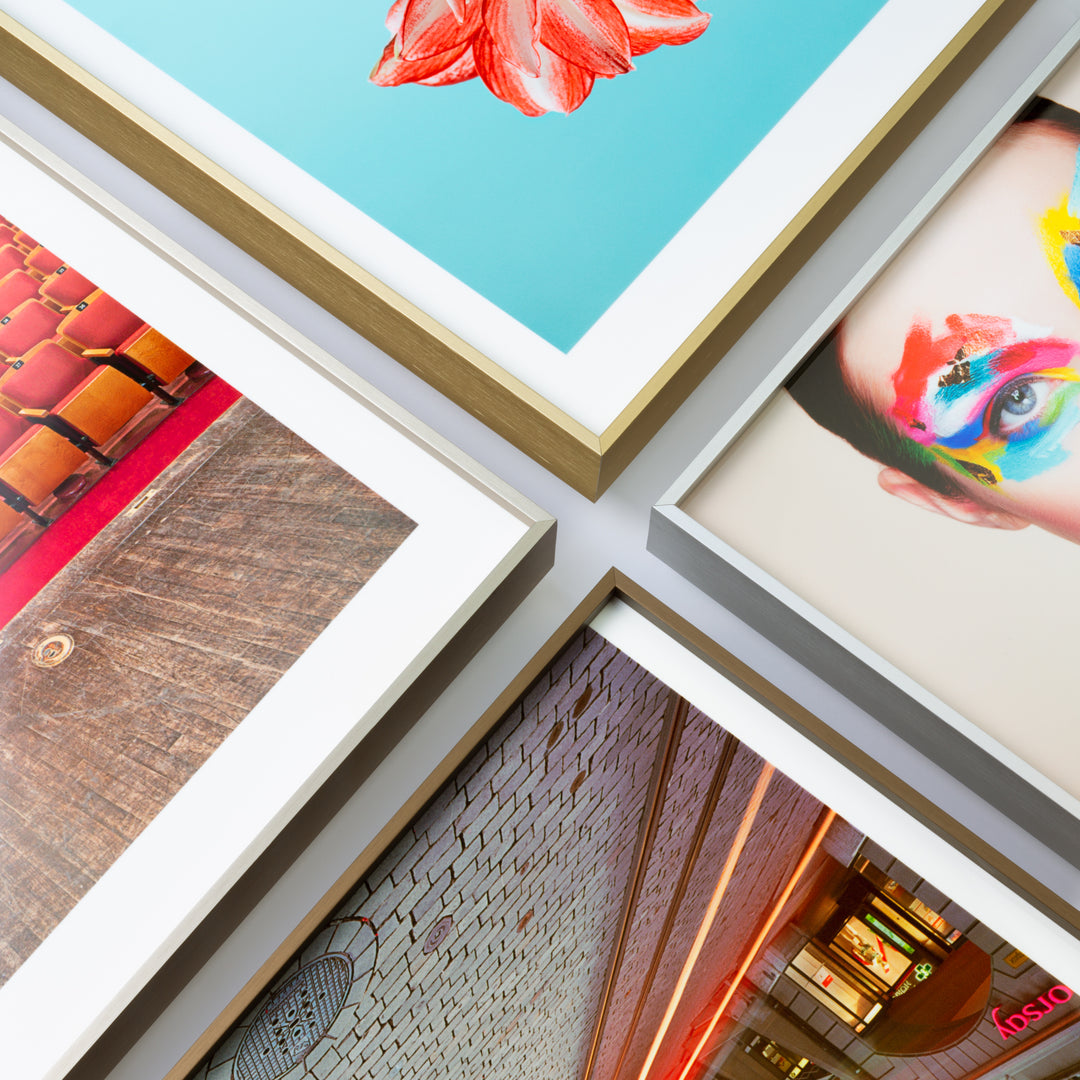 Production of hanging accessories
We have carefully selected several acrylic and aluminum metal hanging accessories with both quality and practicability, and you can choose suitable accessories according to the needs of the display environment. We complete every step with a consistent attitude of heart, and hope that you can easily complete the hanging decoration after receiving the product, enjoy it!

Why only acrylic and aluminum metal suspension accessories are available? The metal image itself is waterproof and heat-resistant, so we insist that good hanging accessories should not only be able to carry the weight of the image stably and safely, but also be weather-resistant, not easy to deform and deteriorate, so that good memories can be easily integrated into every corner of your life.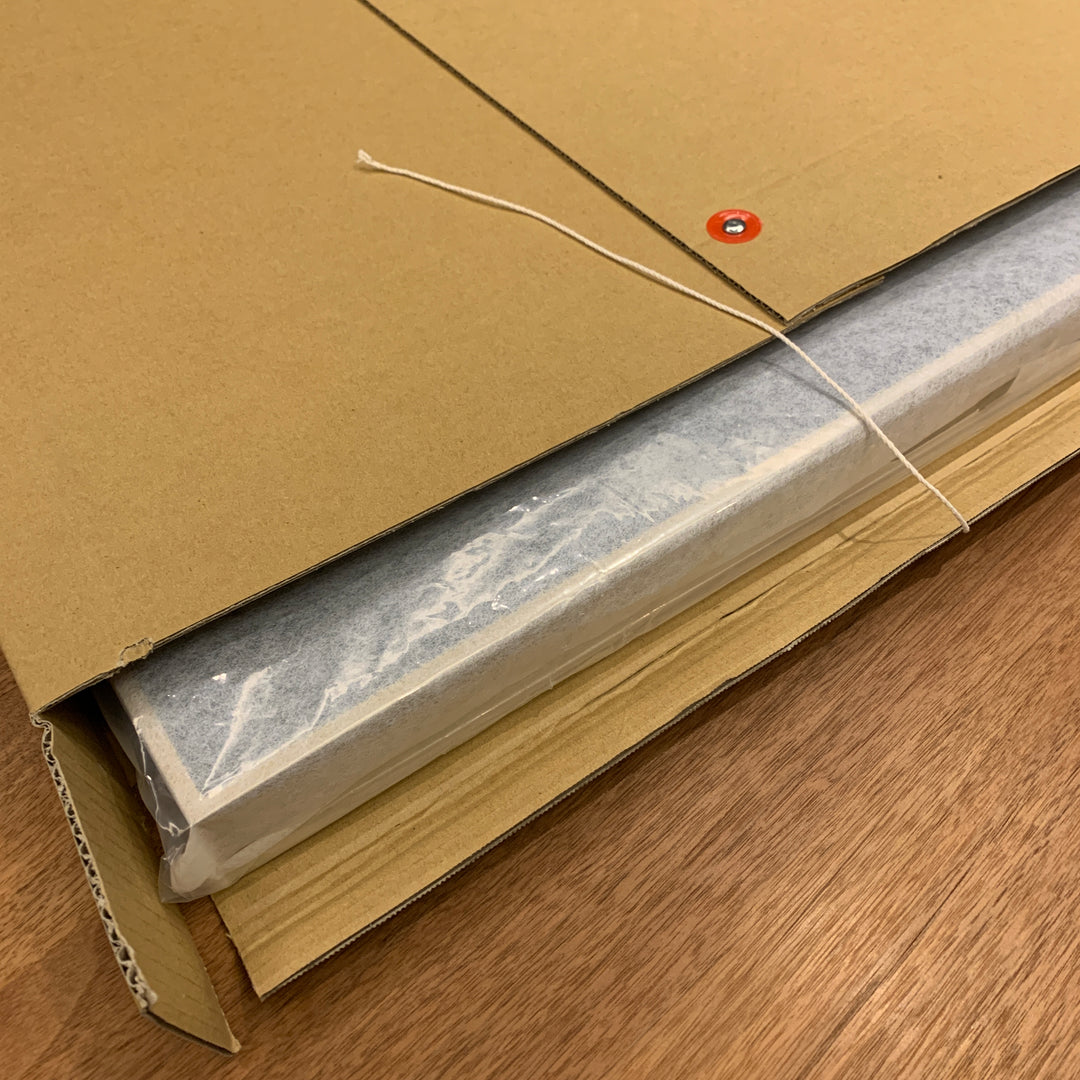 Environmentally friendly product packaging
We understand the precious memory represented by each dazzling metal print, which means a lot to you. Therefore, we specially order a sturdy packaging box, hoping to deliver the work to you safely and soundly.

When you receive our products, you may feel that the packaging is a little ordinary. That is our effort to the natural environment. Our packaging materials are made of materials that meet environmental protection labels as much as possible, including corrugated paper and inflatable cushioning materials. Simple Ordinary also tells about our entrepreneurial spirit: we uphold the spirit of respecting nature and insist on making only works suitable for long-term collection. All packaging that needs to be discarded should be recycled and reused as much as possible.
Interview with Jay Maisel Why choose ChromaLuxe?

Aside from the high quality , one of the things I love about the ChromaLuxe is how long-lasting it is. You don't have to wear gloves to enjoy a ChromaLuxe print, and its durability, the world will still be able to appreciate it even after I'm gone!
More interviews with Jay Maisel