We are the printing experts for stunning metal impressions
We insist on faithfully reproducing the touching moments that are worthy of your long-lasting treasures in every image we produce.
Whether you have happy gatherings, wonderful experiences, or memorable days in the past,
We all use the most rigorous intentions to bring back the beautiful memories of time to every moment of your life.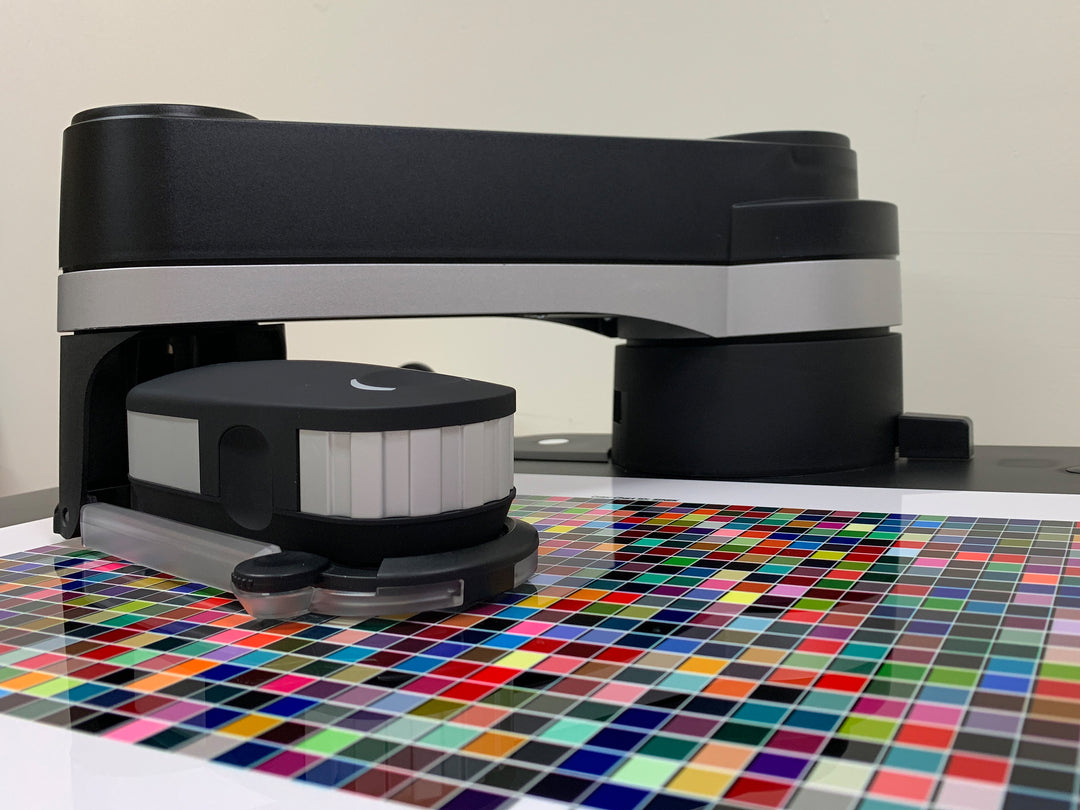 Using only the industry's highest specification ChromaLuxe® aluminum sheet
We have both photography and printing expertise and provide a full range of services
Complete color management to ensure color accuracy
Listen carefully to customer needs, provide professional advice, and put customers first
Adhere to the delicate hand-made workmanship to complete each metal impression
The entire process is completed in the R&D process room and no outsourcing is required.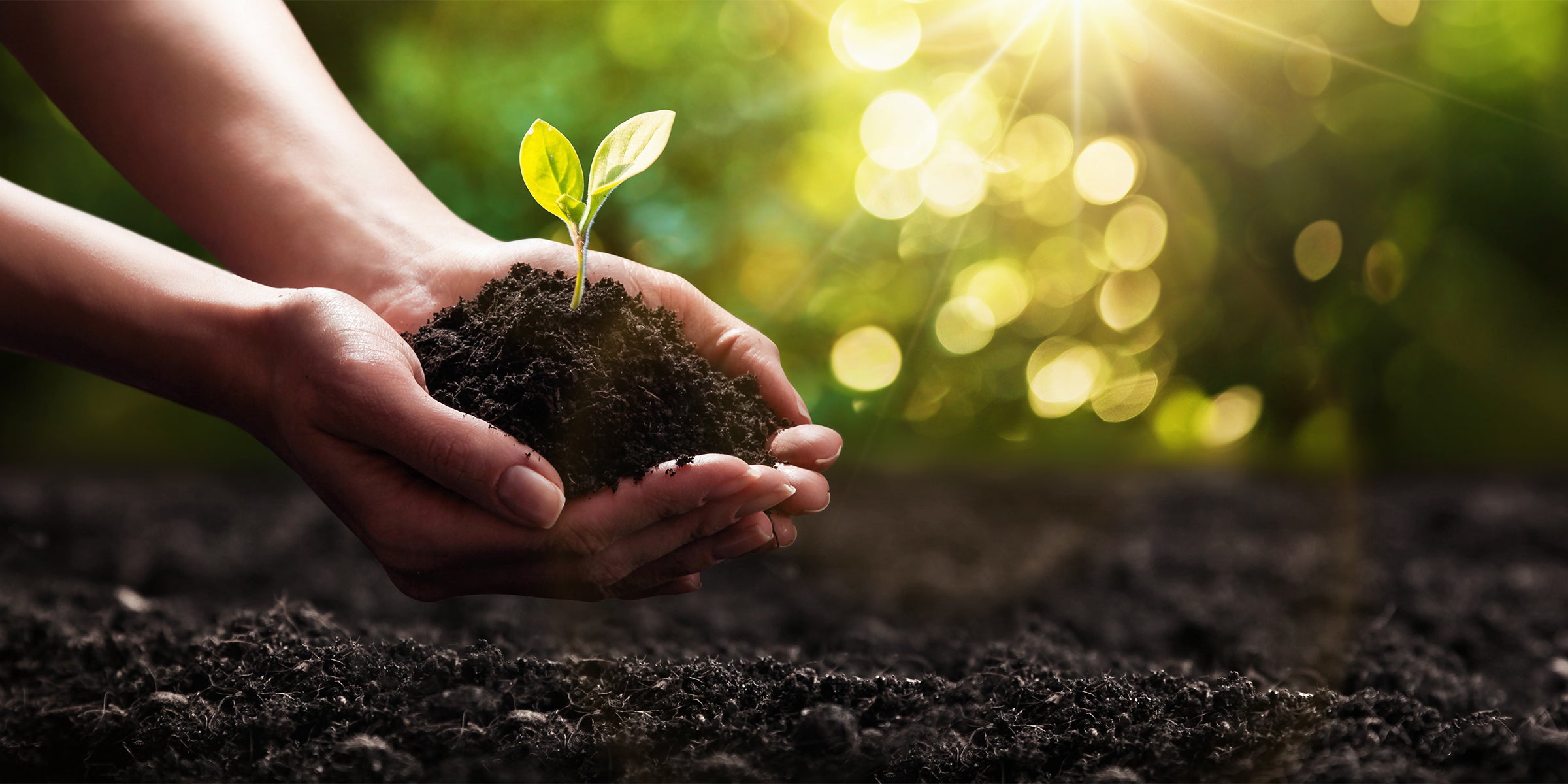 Our Commitment to the Environment
We uphold the spirit of respecting nature,
Insist on making only works suitable for long-term collection,
No waste of materials and no increase in environmental pollution!

From material selection, printing process, to packaging design,
We always adhere to the principles of non-toxic, environmental protection, and resource recycling.
Printing material: environmentally friendly metal aluminum plate
Use recyclable metal aluminum panels
The ChromaLuxe® metal aluminum panels we use are made from recycled and recycled aluminum
Recycled aluminum includes "pre-consumer" and "post-consumer" recycled materials
Non-toxic special surface coating
Lead-free, heavy metal-free
No phthalates (PAEs)
No volatile organic compounds (VOCs)
Cooperate with suppliers with environmental certification
ChromaLuxe®'s aluminum is purchased from green and environmentally certified aluminum suppliers.
Environmental certification provided by the independent organization GreenCircle Certified LLC to ensure its recyclability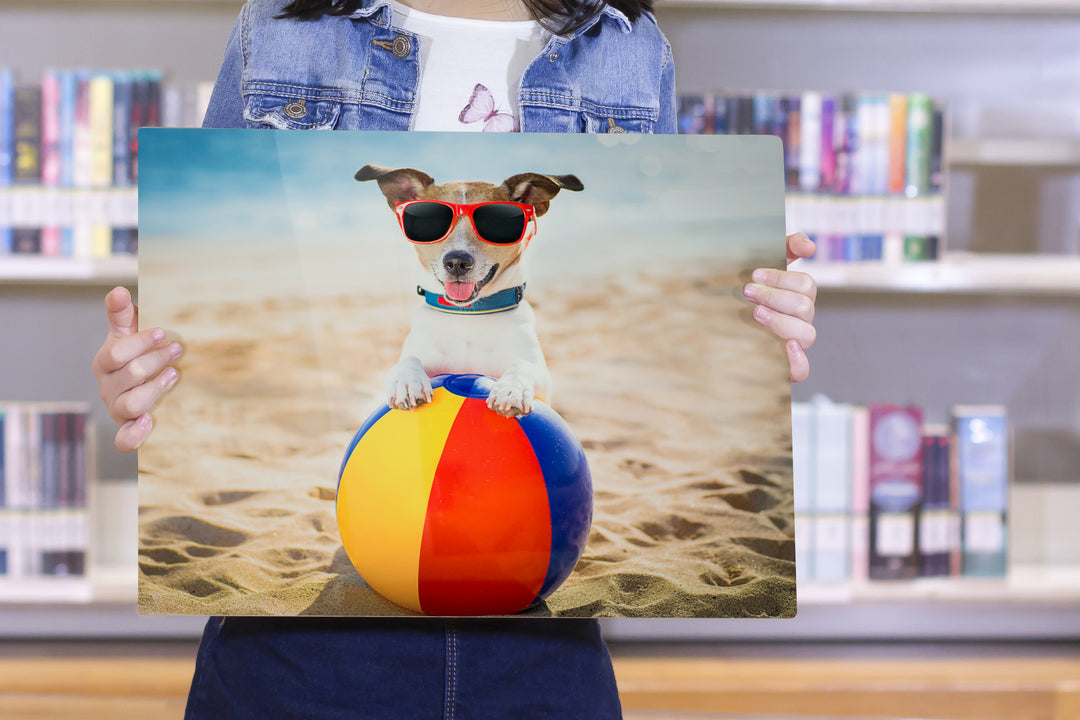 Printing process: energy saving, greening, and efficiency improvement
Settled in the "Ministry of Economic Affairs Central Taiwan Innovation Park"
Develop and develop printed products in a comprehensive R&D building with dual green building and smart building certifications
Use solar photovoltaic panels, water-saving appliances and recycled building materials to achieve daily energy conservation and ecological symbiosis
Thoroughly implement resource recycling and reuse
We recycle all paper, metal and plastic waste
We have a garbage collection room to handle all kinds of garbage classification
The remaining ink generated during the printing process is also recycled.
Utilize park resources to improve efficiency
The technical department assists in ensuring the safe setup of large machinery
The safety department assists in confirming the safety of the process
Operations department assists in implementing efficient energy use
Peripheral consumables: Use environmentally friendly consumables as much as possible
Use environmentally certified sublimation transfer ink
The ink is ECO PASSPORT certified, confirming it is safe for adults and children.
ECO PASSPORT is a certification system developed by the Swiss ECOTEX international joint venture.
Choose environmentally friendly packaging supplies
We purchase cartons, cartons and other packaging materials from high-quality suppliers with ISO 9001
We use cushioning packaging materials made of environmentally friendly and recyclable materials to package our products
Choose environmentally friendly framing materials whenever possible
Our metal frames are made from recyclable aluminum frames
At present, there are still a few packaging materials using non-environmentally friendly materials. We continue to research and will improve within a limited time.