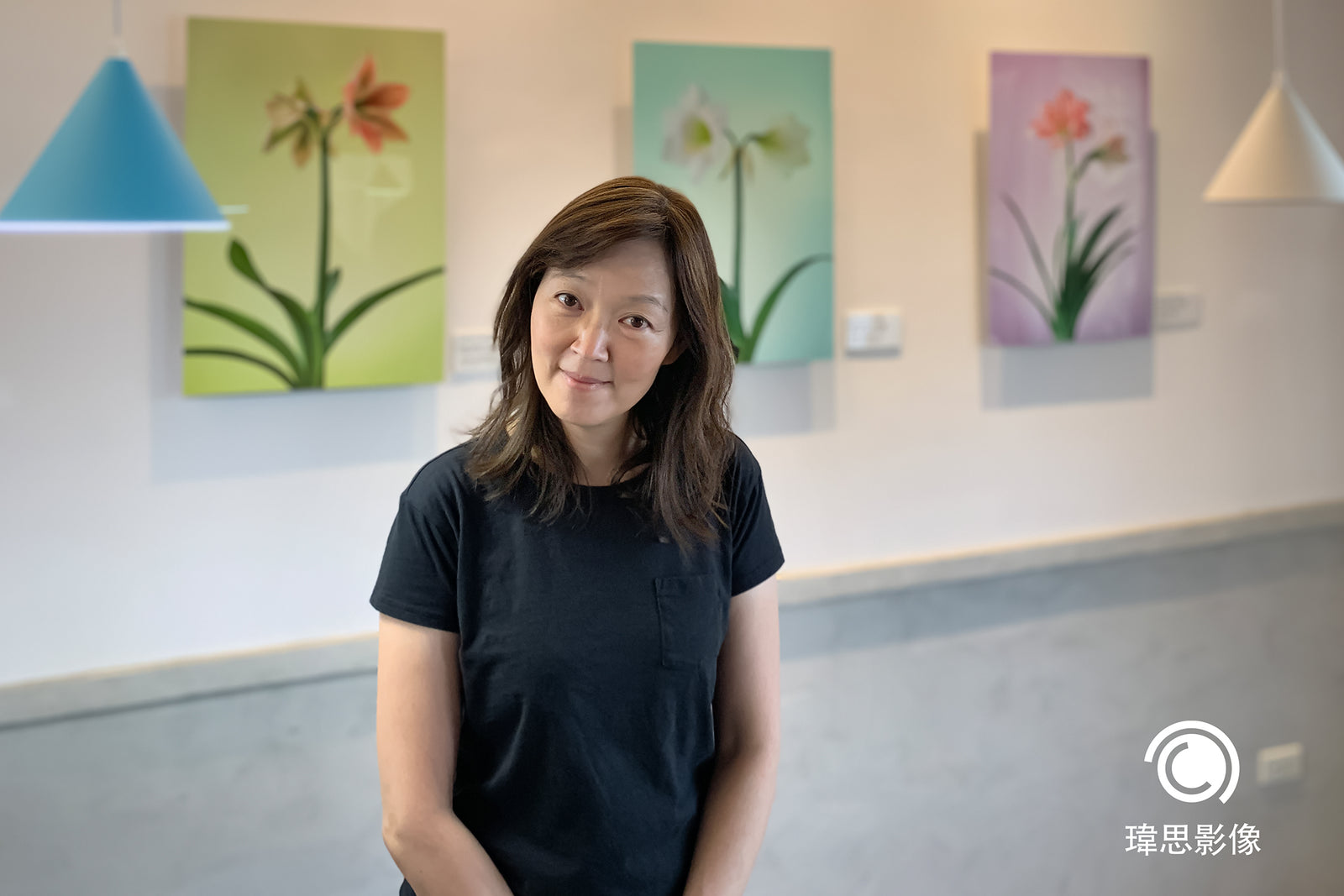 Weisi Image is a photography studio founded by photographer Zhao Xiangwei in 2014. Although it has not been around for a long time, our photography journey started as early as 2009. Over the past ten years, we have continued to research and learn various aspects of photography art. From the cultivation of photographic aesthetics to the identification of image output, from the acceptance of commercial photography cases to the planning of photography exhibitions, based on our love for photography, the breadth of our involvement spans digital technology and analog technology, not only in the past few years Gradually we have achieved some results, and we are also pursuing innovation and change based on the existing foundation, and continue to explore the beauty of life and daily life through photography.
2015-2016
Although the working space during this period was relatively cramped, it did not affect our imagination and creativity at all. Many works won awards in international photography competitions such as the American IPA and the French PX3. For example, the series "Urban Jungle" and "Concrete Jungle" won the 2015 Won the bronze medal in the Art Category of the Professional Group of the French PX3 Photography Competition in 2016. Some of the images were also exhibited in the "Imagine Photography an Exhibition of Abstract Photography" joint exhibition at Gallery 49 in Vancouver, Canada in 2016.
2017
We were selected as the fifth resident artists of "Qinmei Cultural and Creative Cluster LAB" and settled in the artist studio on the seventh floor of Jindian Green Park Avenue Mall in Taichung to start a year of graphic and spatial art creation. We also worked in art spaces and art museums. Photography solo exhibitions, cross-border joint exhibitions of photography and sound, and co-creation project exhibitions of installation art are held in various venues such as shopping malls and shopping malls. At the same time, we also experience physical projection work using traditional darkroom techniques without the need for film. Workshop to promote the retro art of photography.
Among them, the concepts of the two creative exhibitions "I am in the alley" and "MurMur City" can be said to be the closest to our understanding of how photography has gradually been implemented in daily life in recent years. Through photography, we start from the heart and focus on the present. Not only can we gaze at daily things from a new perspective, but also by discovering the special features of ordinary streets and alleys, it shows that the perception of beauty can be found anywhere, as long as we use our heart. Realize that beauty in different forms is everywhere, and beauty is in everyday life.
At the same time, in view of the diversity of expressive media, we are also committed to researching image printing and output technology, hoping to develop new photographic media that are valuable for collection, widely recognized by photographic artists, and suitable for long-term preservation in Taiwan. When we discovered the new type of metal print (HD Metal Print) that has been popular in the international art world for a long time, we were very excited and decided to introduce Taiwan as the exhibition medium for the "I am in the alleyway" photography exhibition. It was as expected. , the effect is outstanding and has been widely praised by audiences and artists alike.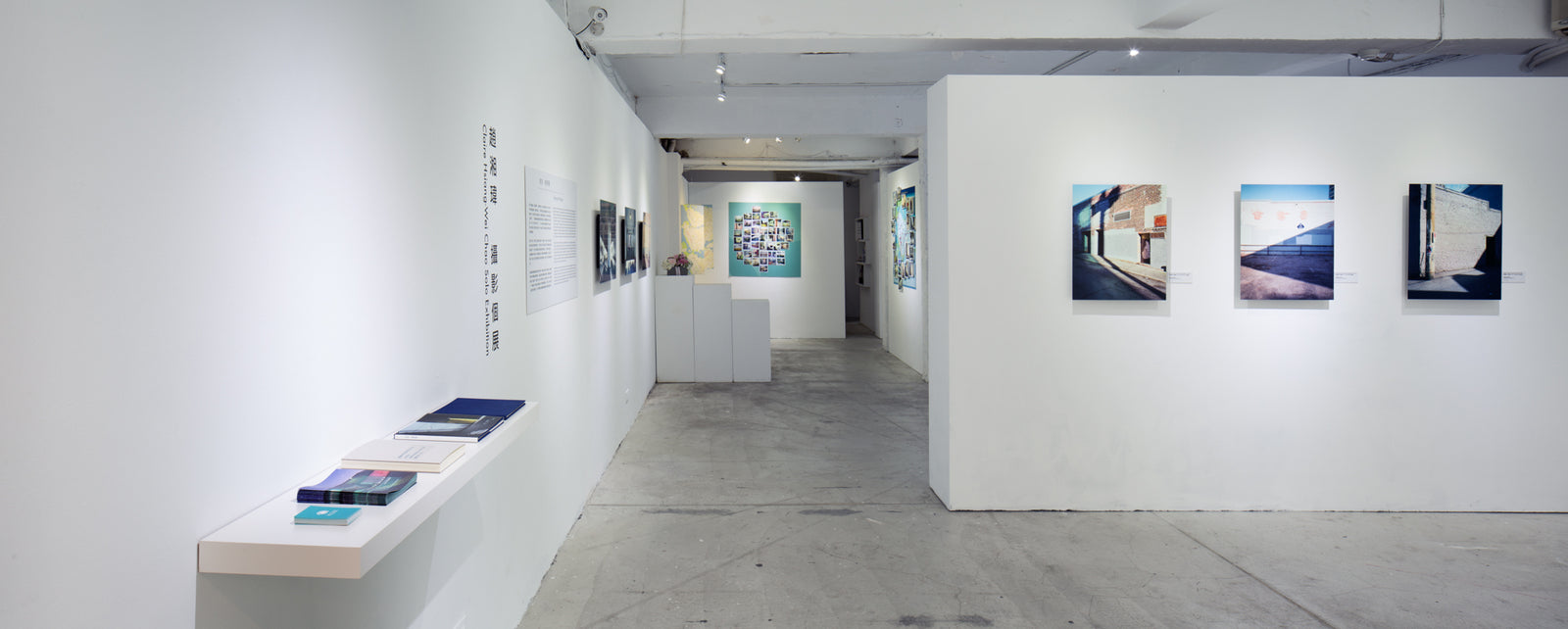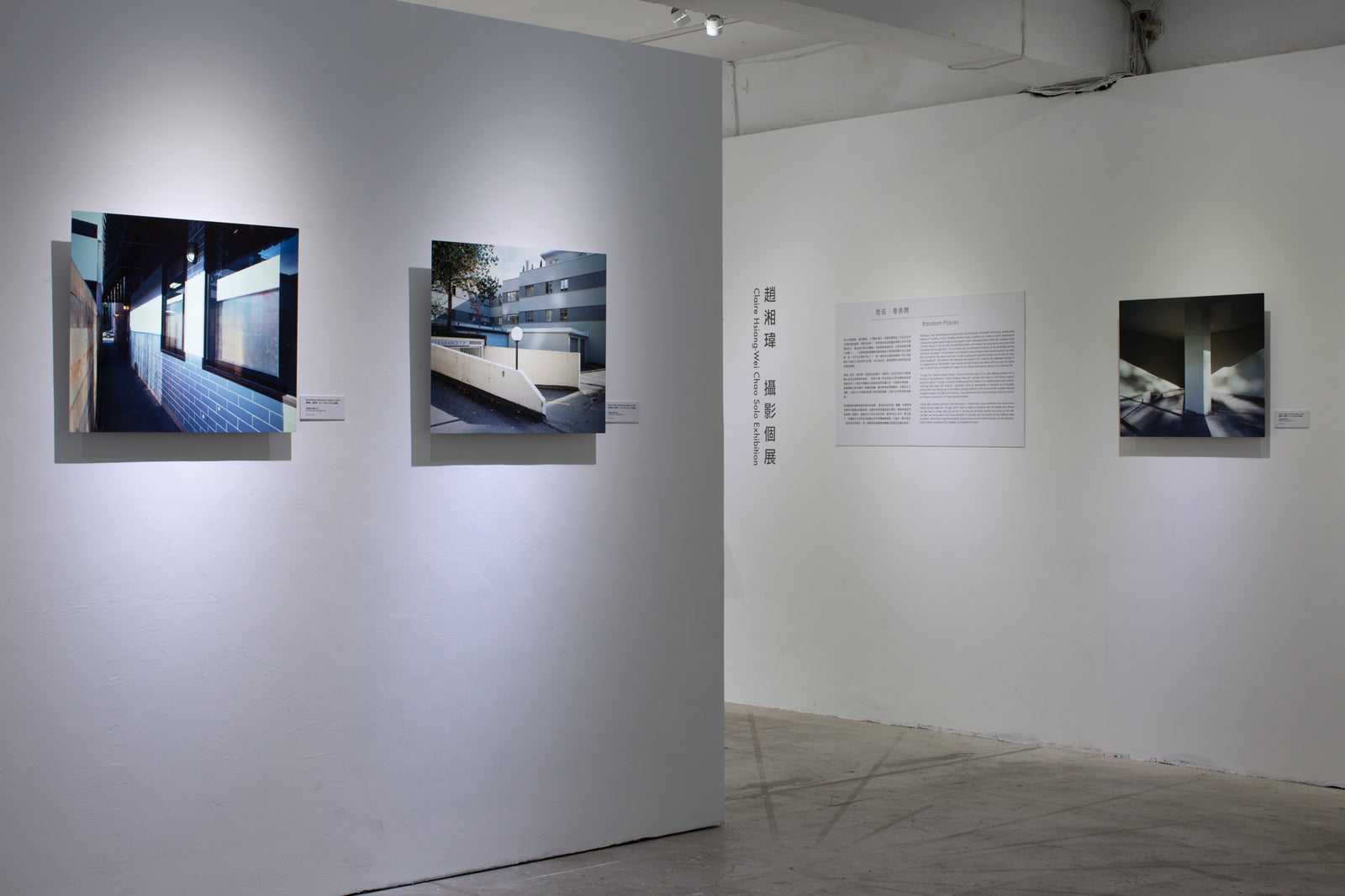 2018-present
Our pace did not stop because of this, but we further asked ourselves: "In addition to holding photography exhibitions and workshops, how can we promote our concept and integrate photography into our daily lives?" Everyone's life experience is endless. Similarly, unforgettable beautiful moments are also very different. If we can use metal impressions with a collection level to create your unique collection of beautiful memories and place them in a familiar corner of your life, then photography can truly enter the world. Does it have a subtle influence on everyone's life? In order to implement this idea, we established Metal Print Studio and launched the innovative "Dazzling Metal Print" printing service. We adhere to the excellent craftsmanship to produce your exclusive images and photos. We look forward to making precious memories through each piece. You and I both feel that photography is daily life and daily life is beauty!
At the beginning of 2018, we were allowed to move into the "Ministry of Economic Affairs Central Taiwan Innovation Park" located in Zhongxing New Village. Being able to continue to move forward in such a high-quality environment not only enriches our energy in researching innovative media, but also strengthens our ability to promote photography as a daily life. Motivation, we firmly believe that the spark created by photography, daily life and new media - dazzling metal impressions - is a beautiful new movement that will amaze you and me. We sincerely welcome you to share your photography with us, and we look forward to it It can preserve every real and beautiful moment of your life with dazzling metal impressions, allowing the aesthetic experience to accompany you and me!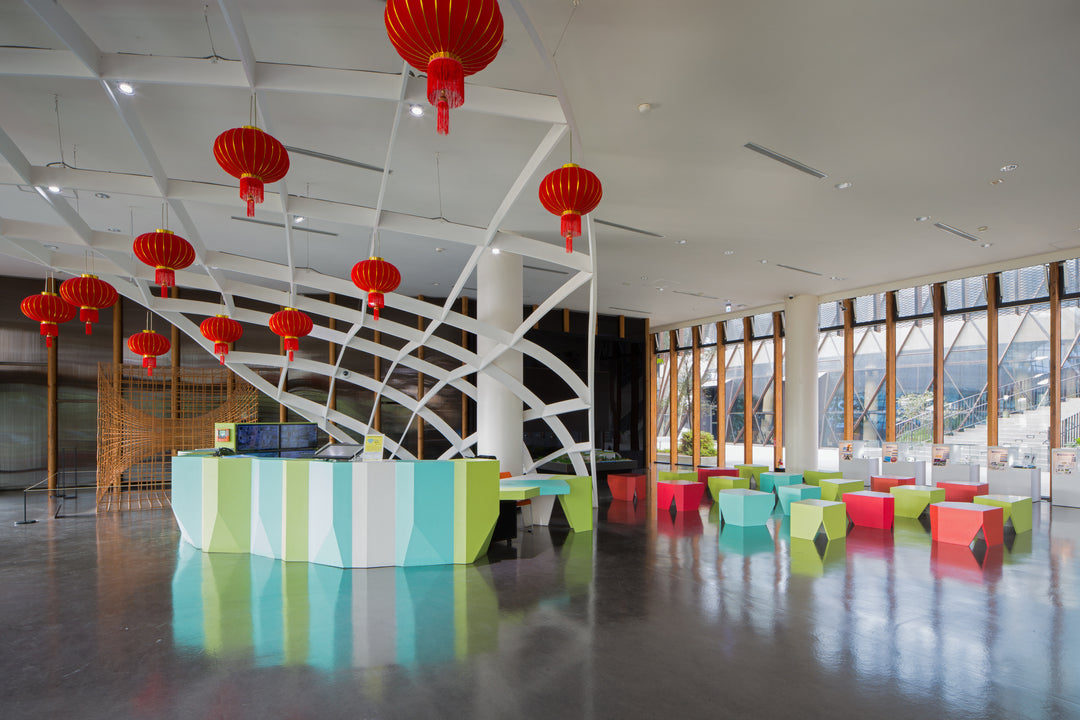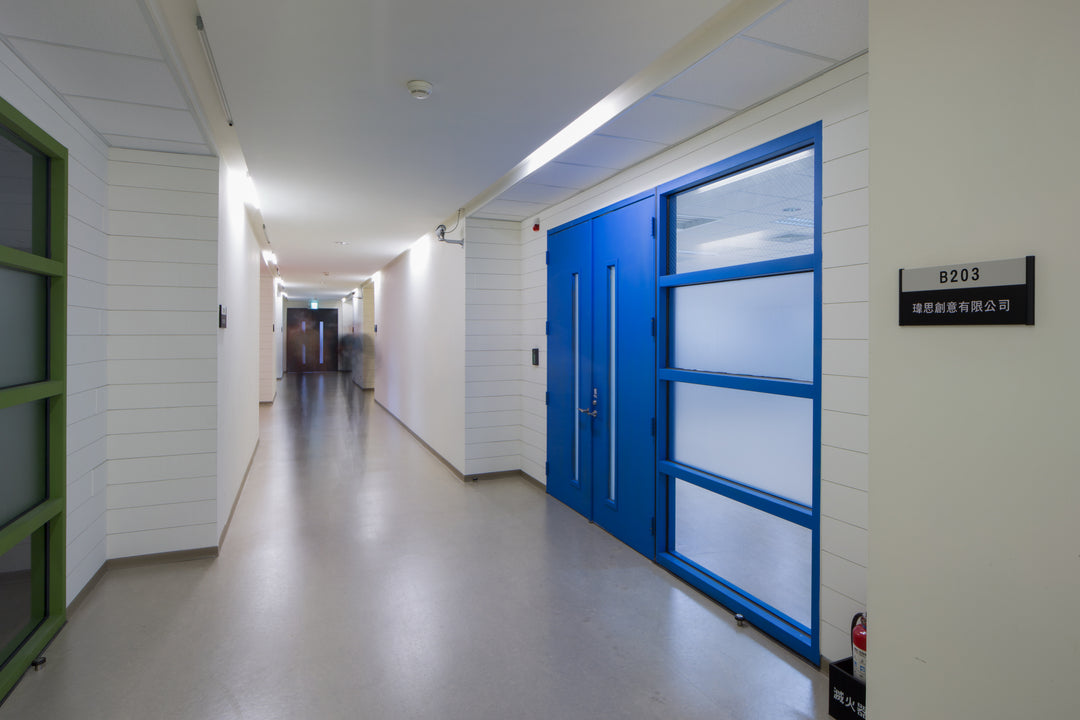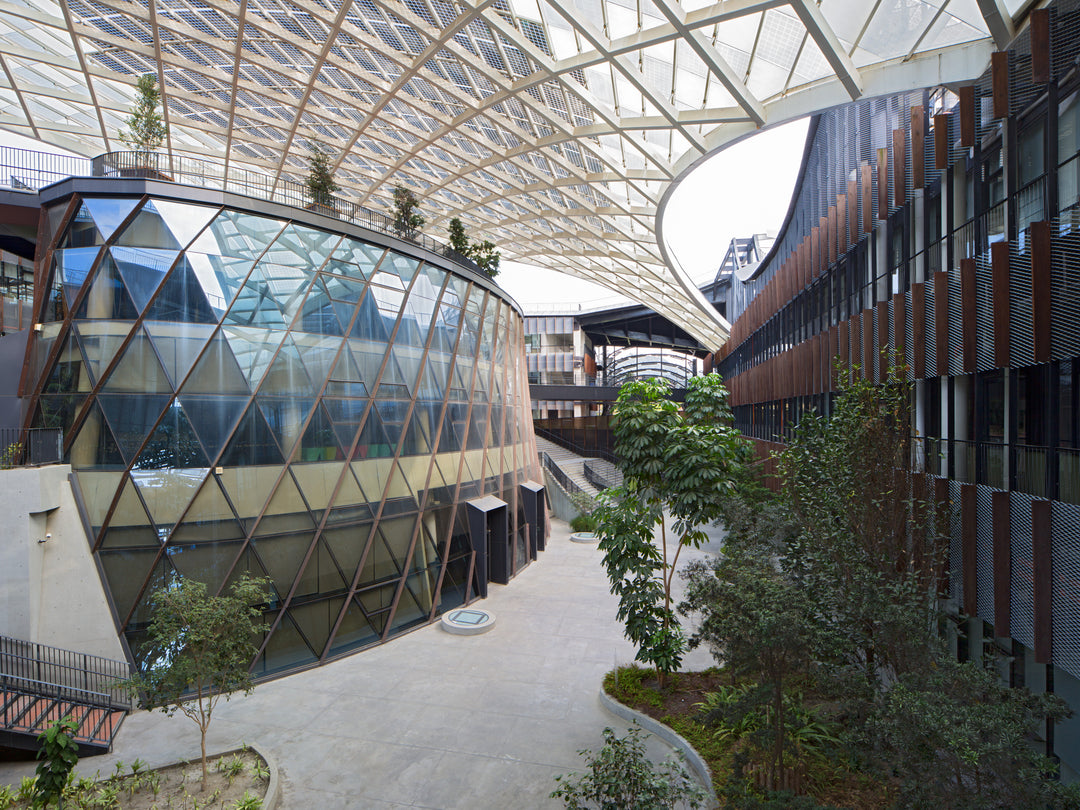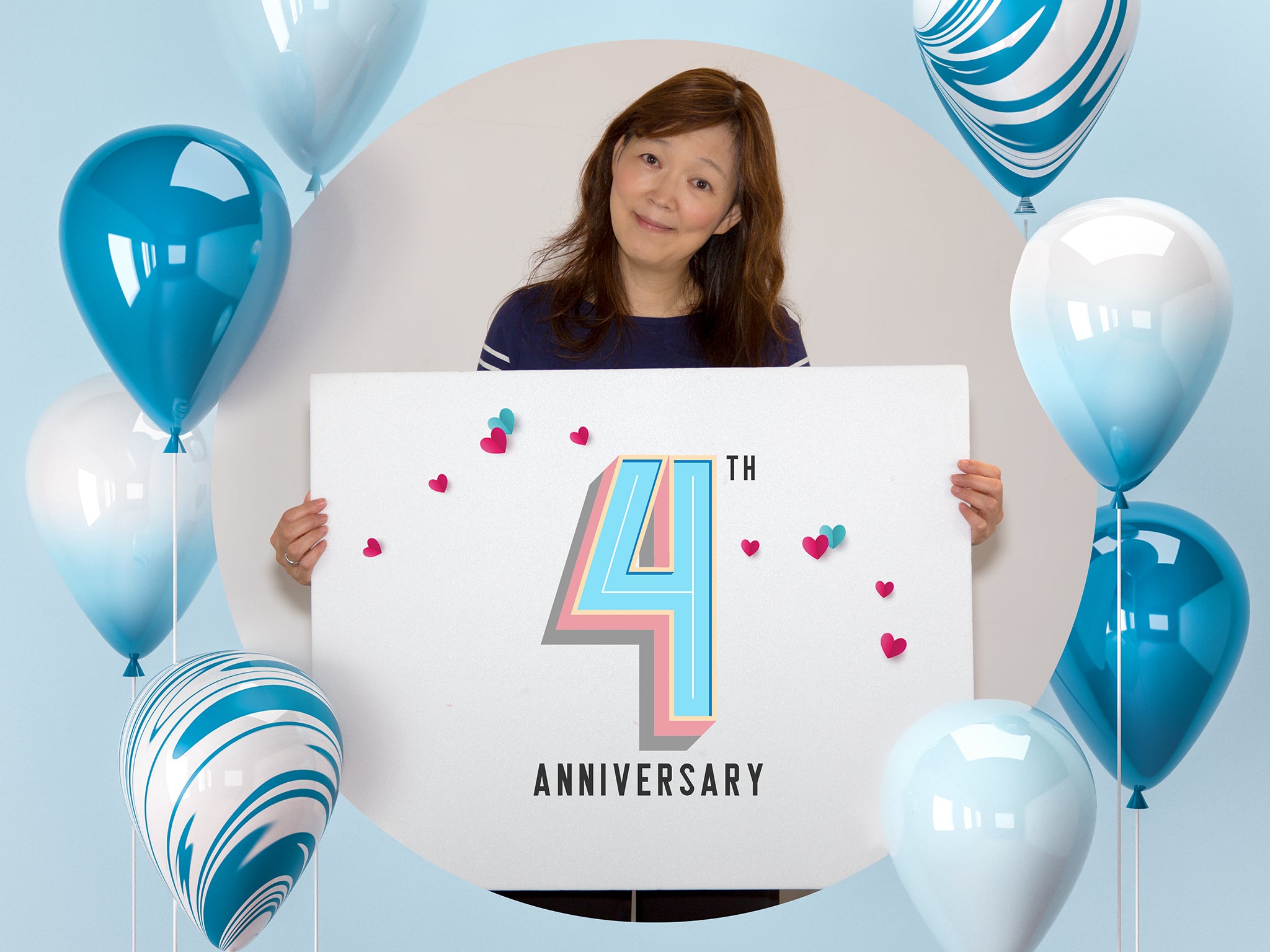 happy fourth anniversary
Start from scratch and become the best version of yourself❤️
read the article