Before sharing the case, let us tell you our standard printing procedure (SOP) with the flow chart below, so that everyone can better understand our manufacturing process and corresponding customer service!
Tell us your needs, we will try our best to help you understand our product features in the most cost-effective way!
We know that we have a lot of difficulties to overcome in running the special production factory of "Brilliant Metal Printing" in the form of e-commerce.
First of all, as a pioneer in the Taiwan market, we are committed to promoting and printing images on new media, but because this is a very unfamiliar media in Taiwan, it often makes people daunted; in addition, not only our production process The office is located in Zhongxing New Village, Nantou. It is not located in a big city, and it is not open to the public. It cannot satisfy the traditional habit of "bring your files to a photo printing shop to develop your photos, and wait for the photos to be printed on the spot."
We understand everyone's printing habits very well, therefore, we regard customers'
satisfaction with the works
as our greatest purpose and do our best to provide perfect customer service. When we put ourselves in the situation and think that the printing result may not be as expected, we will first communicate with the customer, stand on the customer's side, and put forward the most beneficial suggestions for the customer.
The real case I want to share with you here is an order from Mr. Lin.
In early July we received an order for two metal prints in a small format. When we look at the contents of the file, we know that the finished product must not be good.
Guess what we did next and what the end result was?
Let me talk about the results first... Mr. Lin listened to our suggestion and canceled the order, and all the fees were refunded to him. Later, he met Mr. Lin and explained the characteristics of our products by showing samples of actual products, so that customers do not need to spend any money. , to achieve the same purpose.
Yes, you read that right,
we take the initiative to propose to cancel the order and give the customer a full refund
... Before that, we first email the customer a not-so-short letter explaining the reasons behind it in detail.
⭐️Reply
to Mr. Lin's email order
Hello,

Thank you for your order. When processing your order, I found that your file details are very good, but it is not suitable for printing on small metal prints. Because of the imaging principle of metal prints, the sharpness of image details is natural, so he The advantage lies in the printing of large images, instead of printing small images, I think the effect of printing is definitely not good (it has nothing to do with the quality of your image files, it is purely the difference between the fineness of the image content and the size of the print relationship between).

.....

Seeing that your address is the male dormitory of National Taiwan University, because I am a sister of National Taiwan University who is many years older than you, I feel a little kind, and I want to talk to you more directly, and I hope you don't mind, if you want If you want to print small works, giclee will be more suitable. If you want to print metal printing samples, the effect will not be good. I suggest you not to waste this cost. If you want to see our metal printing If the effect is good, it is recommended to print at least 18x12 inch or the best size 16x24 inch (usually we are too embarrassed to suggest the size, worrying that customers think we have been pushing larger sizes, but because they are all alumni of National Taiwan University, so it is a conscience suggestion, I hope you don't mind) .

We are happy to give you a 100% refund , or you are welcome to call 049-231-7109 / email / line to discuss.

Our line official ID : @999ehnif

Looking forward to your reply, sorry for the inconvenience caused!

Regards,
Claire
Zhao Xiangwei
By email, we contacted Mr. Lin by phone and made an appointment at The days are sweet|Low calorie. Dessert specialty store Meet, show our high-gloss and semi-gloss samples of various sizes, and also introduce our three different frame (frameless picture back hanging frame, simple metal frame, and collection metal frame) styles and details, and color options.

During the meeting, Mr. Lin told us that the original purpose of the order was to try to print two small-sized metal prints to see how the effect would be. If the effect was good, he would consider using different media to select a few works. Using "Dazzling Metallic Impressions" to make his upcoming photography solo exhibition in early August. We believe that Mr. Lin returned with a rewarding experience, because after the meeting, he told us that he was very happy to chat with us. After reading the samples, he felt that there were a few works that were very suitable for outputting "Dazzling Metal Prints" by heat transfer printing. After the number and size, we will contact us again.

We sincerely thank Mr. Lin for listening to our opinions. It is also a very coincidence that he just came to Taichung, so we had the opportunity to meet and chat with him. Not only did Mr. Lin save a printing fee, but also gave us the opportunity to show it in person." Dazzling metal image", it is really a win-win ending!

Of course, Mr. Lin later decided to make several "Dazzling Metal Prints". You are welcome to take a look at the short stories about the production of the exhibits!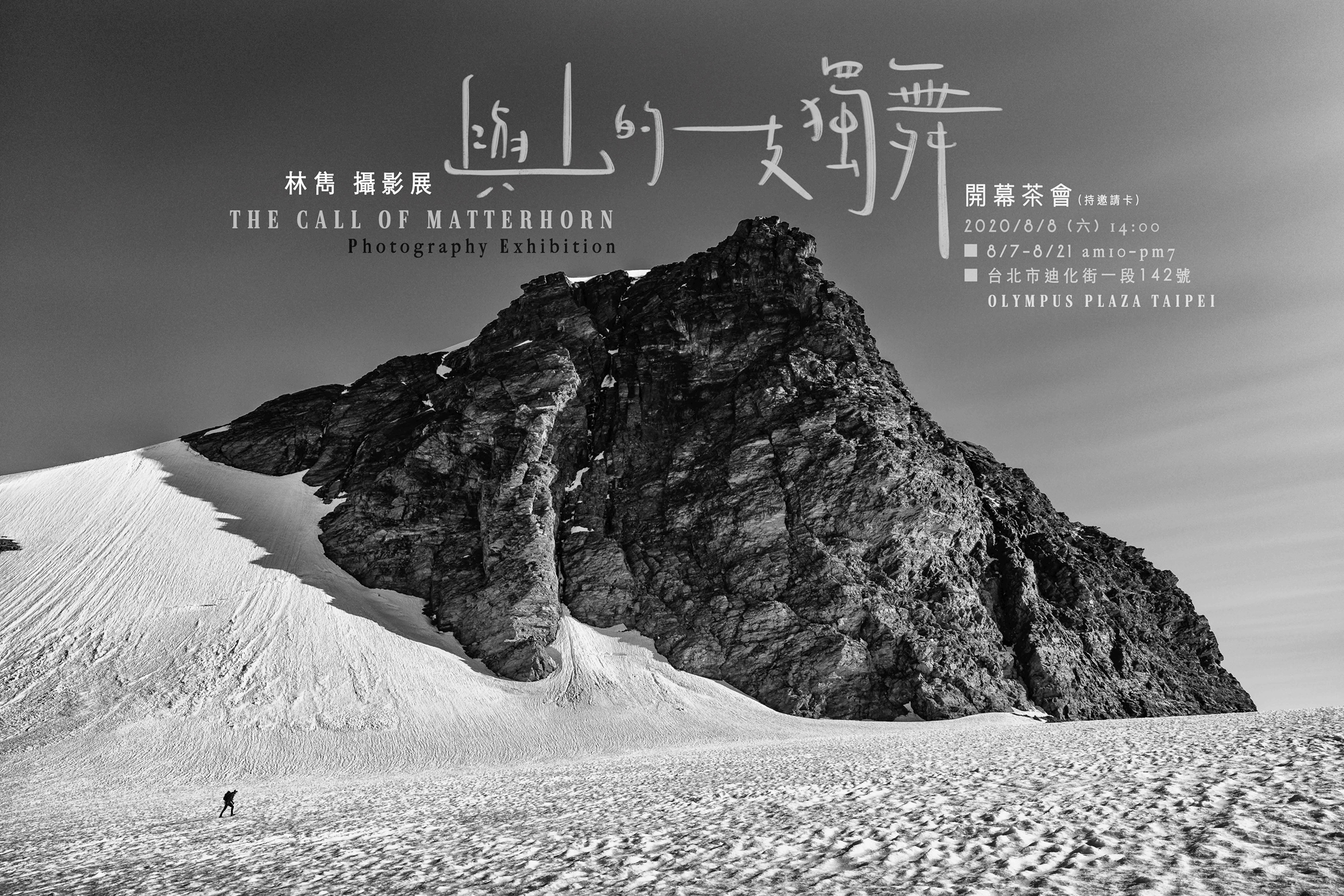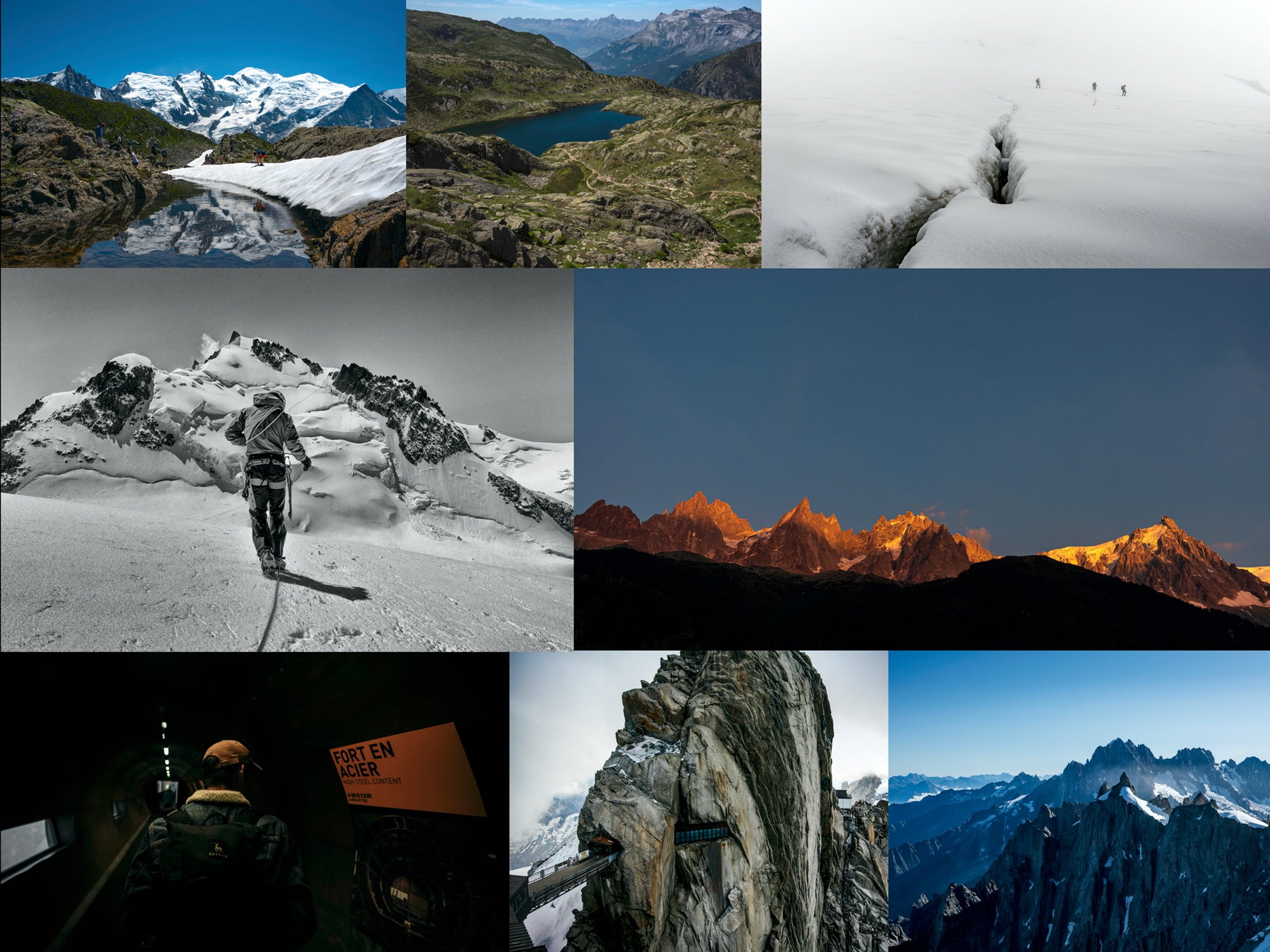 Advantages of Brilliant Metallic Impressions:

🏆Aluminum plate as base material, anti-scratch, anti-flame, no fading for decades
🏆No fear of humid and high temperature spaces, such as bathrooms and kitchens, it is convenient for daily maintenance
🏆Naturally presents the details of digital images with a 3D stereoscopic effect
🏆The product is safe and non-toxic, suitable for decoration on various occasions


"Dazzling metal print" represents a new type of art and decorative media. It is to output the image and then transfer it to a metal plate with a special coating. Although the finished product is made of metal, it also preserves the delicateness of the image. Layers, we specially use ChromaLuxe patented metal aluminum plate, which is unanimously recommended by internationally renowned photography artists, to make metal prints to meet the highest quality requirements.

We are the printing experts of ChromaLuxe "Dazzling Metal Printing". Through our sophisticated printing technology, the image works are colorful and bright, three-dimensional, with unparalleled details and vibrant colors, and the surface is more The magic and durable luster makes you put it down!

HD Metal Print, dazzling metal prints, connecting you with your shining and beautiful memories.
---