【International Art Sharing】ChromaLuxe@Yar International Photography Festival
At LES RENCONTRES DE LA PHOTOGRAPHIE in the summer of 2021, the Manuel Rivera-Ortiz Foundation will hold a group exhibition, many of which are based on ChromaLuxe Presented in metal impression (work printed in Europe).
That's right, you read that right... The artist perforates the finished work, allowing plants to grow through it and become a part of the work. Can you imagine that such a creation is possible if other output media are used?
Although we have always emphasized that dazzling metal prints can be cleaned with alcohol and are not afraid of humid and hot environments, but seeing foreign artists make the best use of the characteristics of ChromaLuxe aluminum plates (waterproof and moisture-proof), we still have to pay our highest respect!
Link to original text
Explore the 3D space of the exhibition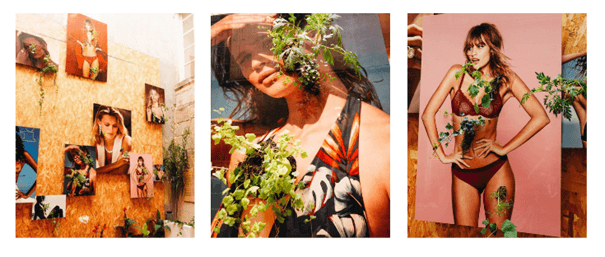 Elsa Leydier / Expo at MRO Foundation
【#About Yaer International Photography Festival】
Arles International Photography Festival, one of the largest photography festivals in Europe, is held in Arles, an ancient town in Provence in southeastern France, from July to September every year. The entire Yar will become a photography gallery, with various large and small exhibitions to visit. The holding of the entire photography festival is not limited to art galleries and exhibition halls, including churches, workshops, etc., all voluntarily participate in the grand event.
---