I want to put good memories in the daily space,
Afraid of yellowing, fading, and difficult maintenance?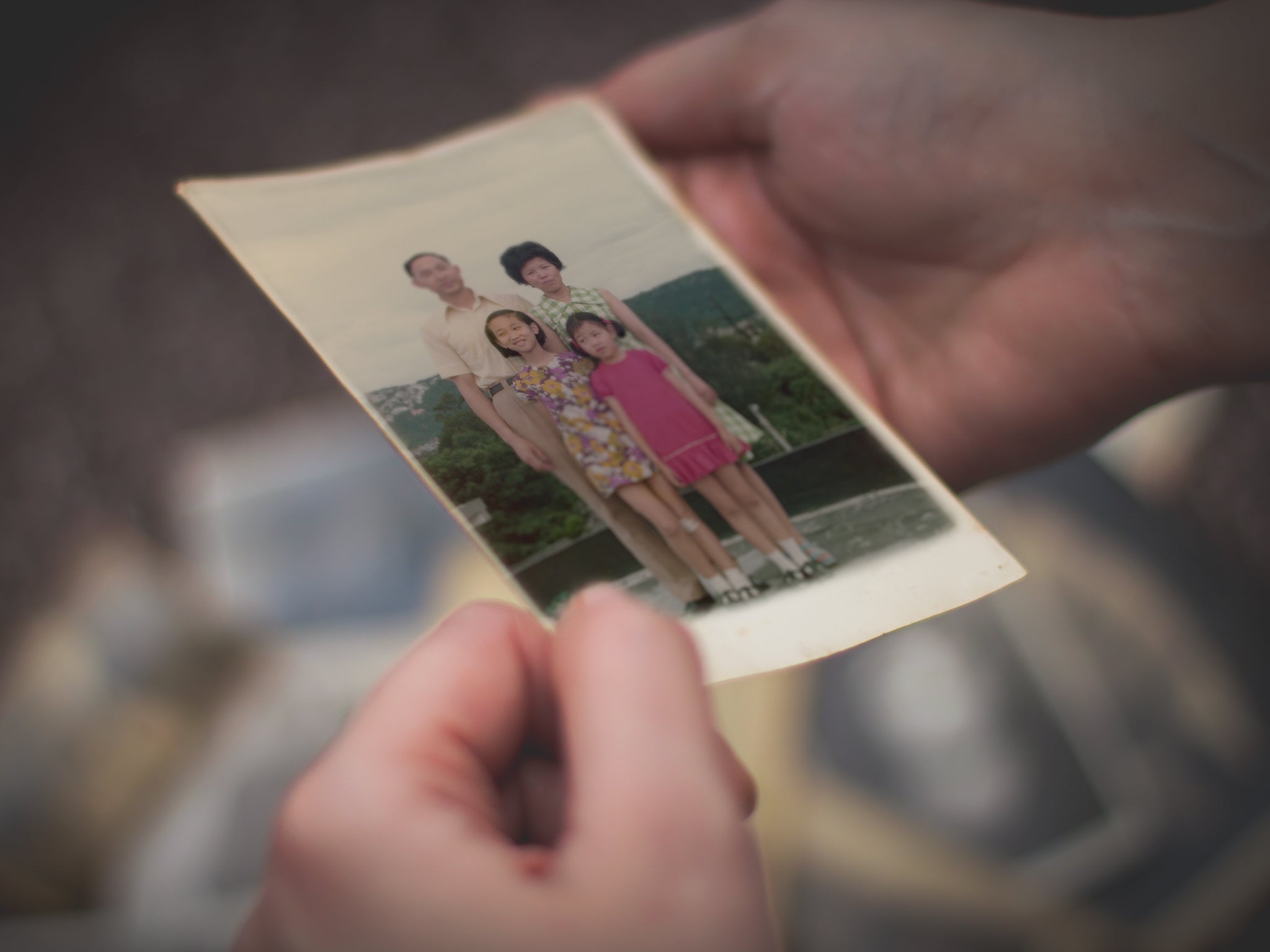 Worried about the fading and deterioration of precious old photos?
Want to correct discoloration, reduce scratches, and relive your most cherished memories?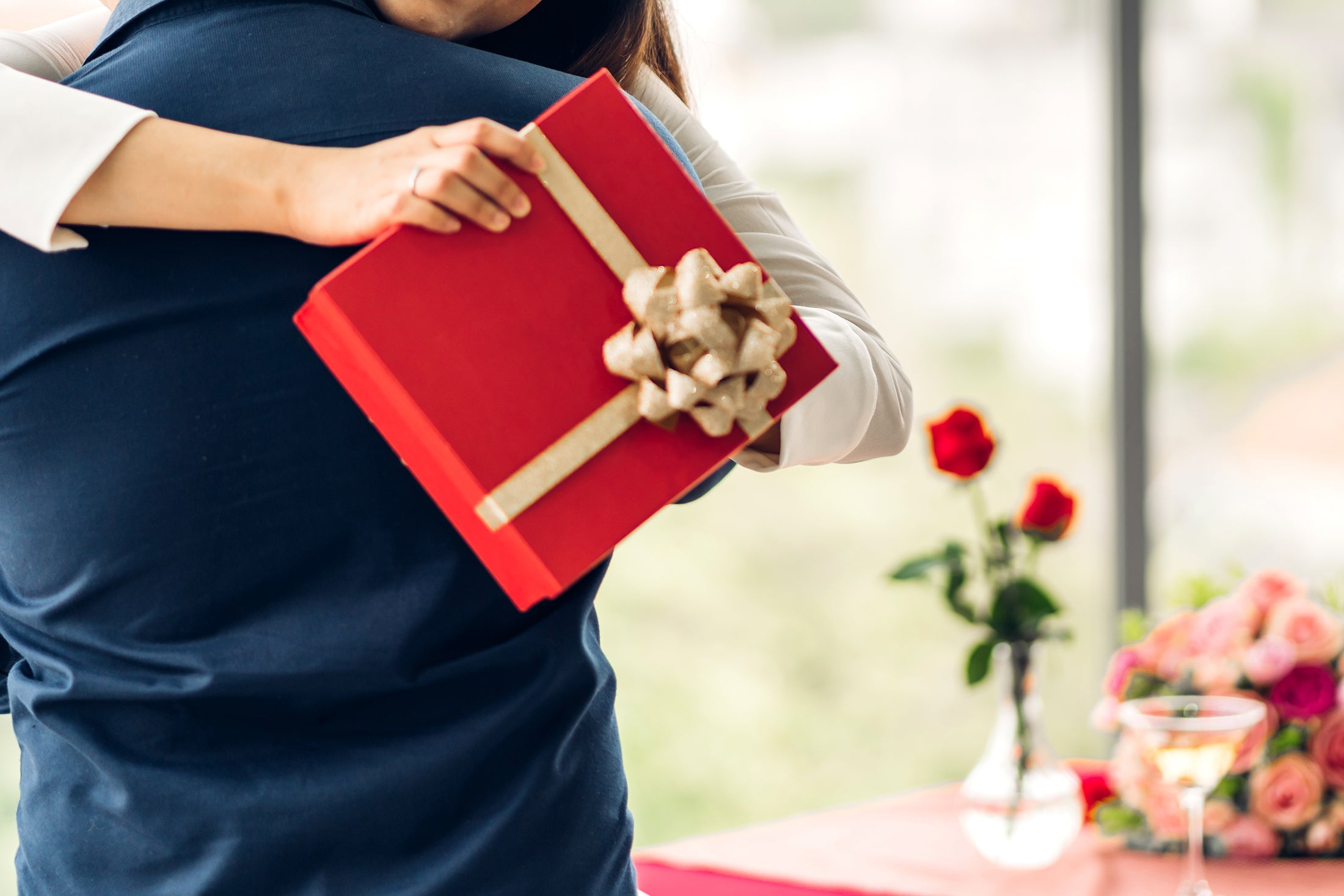 Want to make a special gift for her/him dear,
As a unique witness of love?
High-quality, durable shiny metal prints
Let your unique story live forever
Happy Hour brings back every moment in life
Print good memories (upload pictures directly)
Scan and make precious memories (original mailed)
High-quality visual touch
Every dazzling metal image is a shining and wonderful moment, telling a emotional story that cannot be replaced by words.
Each dazzling metallic image is gorgeous and bright , and naturally presents the details of high-quality digital images, and at the same time has a 3D stereoscopic effect .
Each dazzling metal print does not need to be protected by glass or acrylic, and the complicated frame is removed. In addition to adding its strong and light features, it is more suitable for long-term placement and allows you to appreciate it directly. There is no barrier.
lasting memories
For each dazzling metal print, from material selection, printing process, to packaging design, we adhere to the principles of non-toxic , environmental protection , and resource recycling , focusing on making works suitable for long-term collection!
Each dazzling metal image can be preserved in the daily environment for more than 50 years without fading, and it is not afraid of kitchen fumes or bathroom moisture . You can truly touch and appreciate beautiful things in any corner of your life!
Every dazzling metal image can be cleaned and maintained with clean water or alcohol , so that you no longer have to worry about the beautiful memories being covered with a layer of dust over time and losing their brilliance!
Widely praised by customers
★★★★★

Weiss Imaging is such a professional and excellent operator, with excellent products and excellent services, it is definitely highly recommended!
When I was working in the London art circle, I came into contact with many art photography works printed by ChromaLuxe. When planning an exhibition in Taiwan this time, I recommended this new medium based on my accumulated experience. Familiar with, but encountered a lot of opposition and resistance. Later, because of the photographer's trust in me, I decided to try new media. In the end, when everyone saw the work, they all agreed that it was very three-dimensional, with a sense of focused visual presence, and the color performance was also very delicate and vivid. It was an eye-opener and they affirmed Chroma Luxe, so happy!

YP Yen

Taipei, Taiwan
★★★★★

The quality of the metal plates produced by Weiss Video is very detailed and beautiful <br/>I tried two materials, semi-gloss and glossy, for this exhibition, and I like the finished products very much. In the process of communicating details with the person in charge, I can feel their professionalism and responsibility, and they are very kind and patient, and they are also very careful in packaging and delivery. Thank you Wei Si very much!

Lai Yuyan

Taichung, Taiwan
★★★★★

100% Satisfaction <br/>From inquiry, delivery to official output, and final delivery service, every detail is very careful, and the presentation of the picture is beyond the original expectation. This time [A Solo Dance with Shan]|The The Call of Matterhorn photography exhibition cooperated with Weiss to present the shocking pictures brought back from the Alps, and the inquiries in the exhibition hall were very high. Hope to continue to cooperate in the future!

Lin Jun

Taipei, Taiwan
★★★★★

The customer service is friendly, and they give pertinent suggestions from the customer level <br/>bring these high-quality products to Hong Kong. The customer service is friendly and gives valuable advice throughout the process, so that I, who is half-hearted, can quickly finalize the production of pictures. The effect is top notch.

Isabel Yee

Hong Kong Hong Kong
★★★★★

It is strongly recommended that everyone hand over the old family photos to "Siwei Imaging" to reproduce the classic style of the year <br/>When I saw that "Weisi Imaging" provided professional services for restoring old photos, I couldn't wait to send our family photos The baby's growth photos are handed over to her team for processing. As a result, the restoration effect is amazing. The photos of our little princess and the whole family have reproduced the happy scene that was taken back then!

Author's name

Los Angeles, CA